Looking for the right mobile oil change program?

The Pinmarx SNAP Oil Change Program Saves Valuable Time & Money
The SNAP oil change program will connect service providers with our customers in need of an oil change and other basic automotive services. The program will conveniently network mobile service providers, quick-lube centers, dealers and specialized service providers so each customer can have their oil changed under a process they are comfortable with.

Customers always decide final schedules and set the frequency of their service events. Your Assets… Your Rules… Your Pinmarx representative will work closely with your management to establish the correct mileage or time intervals each manufacturer suggests. Our process is completely digital and simple to use.
Why are oil changes important?
Changing your engine oil and keeping fluids at capacity are critical parts of the preventative maintenance or PM process. This process keeps your unit under warranty and correctly operating. Some service providers also refer to this service process as lube, oil & filter or LOF service.
Because the oil pan collects engine oil at the bottom of the motor and circulates this oil throughout the entire engine, it's critical that oil levels are checked and frequently timed oil changes are met by the asset owner. This process is critical for maximum engine life and the lowest cost per mile during the lifespan of the asset owned by your organization.
Improper lubrication and poorly scheduled preventative maintenance will cause motor parts to fail early and can eventually stop the engine from working properly or at its full potential. If the oil & the filter is not replaced on a regular basis, and scheduled service is not performed, the motor will wear early which could cause catastrophic parts or entire engine failure. Quality filters also play a key role in separating dirt, water, and foreign particles from entering the fuel system and high-value engine components.
We recommend the following:
Replace the engine oil & filters on a dedicated schedule
Use factory OEM suggested oil & filters to maintain warranties
Make sure the check engine lights are re-set and the oil lights are off
Unit Standard Service Oil Change:
Depending on the assets operated by your organization, service providers change your oil with 5 to 44 quarts of major brand motor oil and install a new oil filter during each service event. Our professional service providers visually complete a 50 to 100-point inspection on each light, medium, heavy or super heavy-duty asset.
Our service providers check the following as a standard on each unit during an oil change: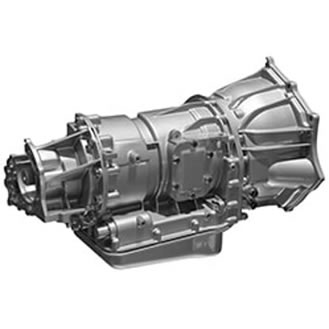 Transmission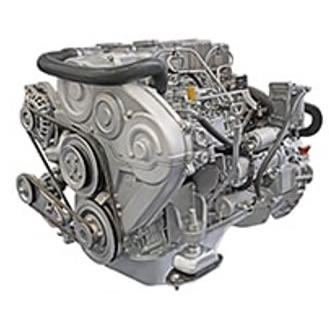 Motor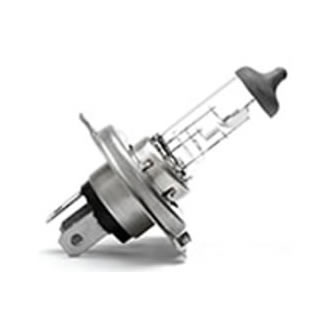 Lights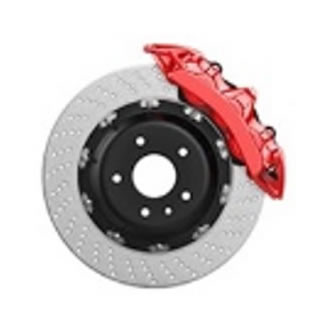 Brakes
We check and top off the following using the best products:


Belts, hoses & fittings
Exterior lights & bulbs
Wiper blades & windows
Brake fluid levels in the transparent reservoir
Engine air filtration system
Antifreeze & coolant reservoir levels
Transmission / transaxle fluids
Differential fluid
Power steering fluid
Windshield washer fluid
Battery water (excluding sealed batteries)
We lubricate the unit when applicable
We check tire pressure
We check safety-related items
About SNAP Oil Change & Pinmarx
Pinmarx operates a digital platform that specializes in transportation services. Our service providers use high-quality, preventive maintenance methods that cater to your vehicle's wide range of demanding needs. Whether you are ordering from your smart-phone, submitting orders through your computer, texting, or calling 877-778-0040, we are fully equipped and our service providers are ready to deliver the best industry practices. Our SNAP Oil Change program provides each customer with the best services; our technicians possess years of industry experience and will cater to your company's needs to ensure maximum vehicle performance.
Our main goal is to ensure that your asset lasts longer and achieves the lowest cost of operation possible while your commercial travel is safe & compliant. At Pinmarx, we are here to make sure that your asset operates safely and that the mobile service providers take pride in their opportunity to work for our customers.
Advantages of Using SNAP Oil Change For Fleet Support
Units can be scheduled within just a few minutes reducing downtime
Most service locations include mobile, pick-up & delivery or iShutyl
Our dealers help customers maintain manufacturer service intervals
Maintenance histories and service costs available for any service provider
Trained technicians are certified and maintain on-going proper support
Service providers use top quality products that exceed OEM requirements
Fluid refill options between oil changes are available at any service provider
Typical Dealer Hours: Monday – Friday 6 am – 6 pm – Weekends 8 am-6 pm – Mobile 24hrs a day
Log on to www.pinmarxconnect.com to schedule your next PM service