Save Money, Save Time, The Best Way to Rent.
Quick-Rents by Pinmarx is the best way to rent vehicles, equipment & machinery from the best local providers when you need it. Every rental asset comes backed with the Pinmarx Connect technology to make sure you get the most out of your rental experience.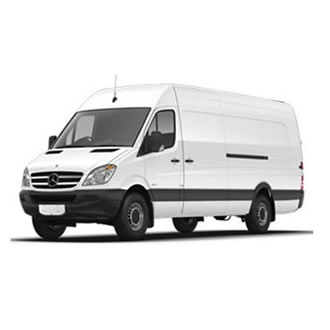 Mercedes Sprinter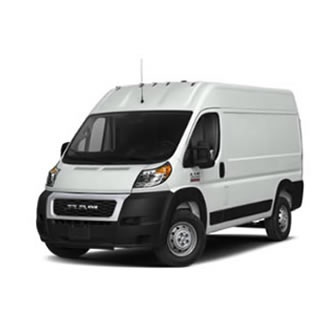 Dodge Ram Promaster 2500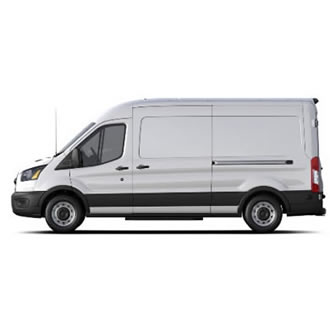 Ford Transit Connect 250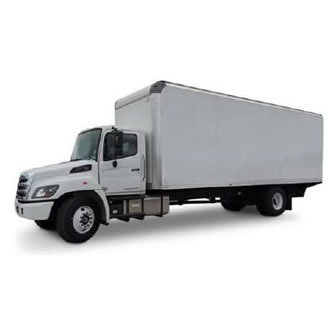 Hino Box Truck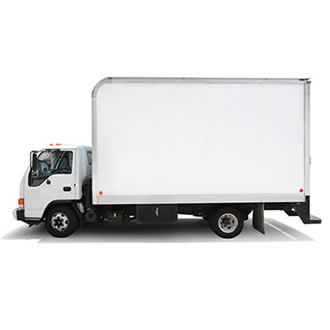 Isuzu Box Truck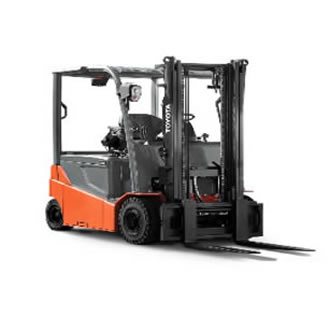 Toyota Forklift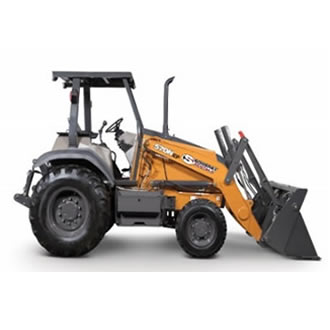 Case Skip Loader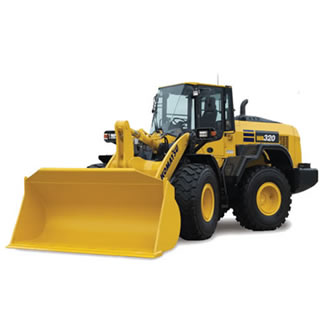 Komatsu Wheel Loader
Introducing Quick-Rents
Renting a van, truck, forklift or piece of equipment can be a time consuming and expensive process if not structured by an experienced partner. As an asset owner, lease customer and renter you need to make sure the asset you choose to rent matches your needs. "On-Us" driver or operator neglect can be costly mistakes that if left unmanaged can deteriorate your profit centers. Because Quick-Rents is part of a larger platform business, all maintenance, service, repairs, and after-hours towing can be negotiated into your rental program, so you have the proper support before entering into contractual arrangements either short-term or long-term.
At Quick-Rents your business rental needs are matched with some of the industry's most experienced rental groups that will provide you detailed written estimates for almost every type of asset needed by your organization. Whether it's a van for your last-mile delivery or a forklift for your warehouse, or a small electric import for your sales staff we have you covered.
What is Quick-Rents?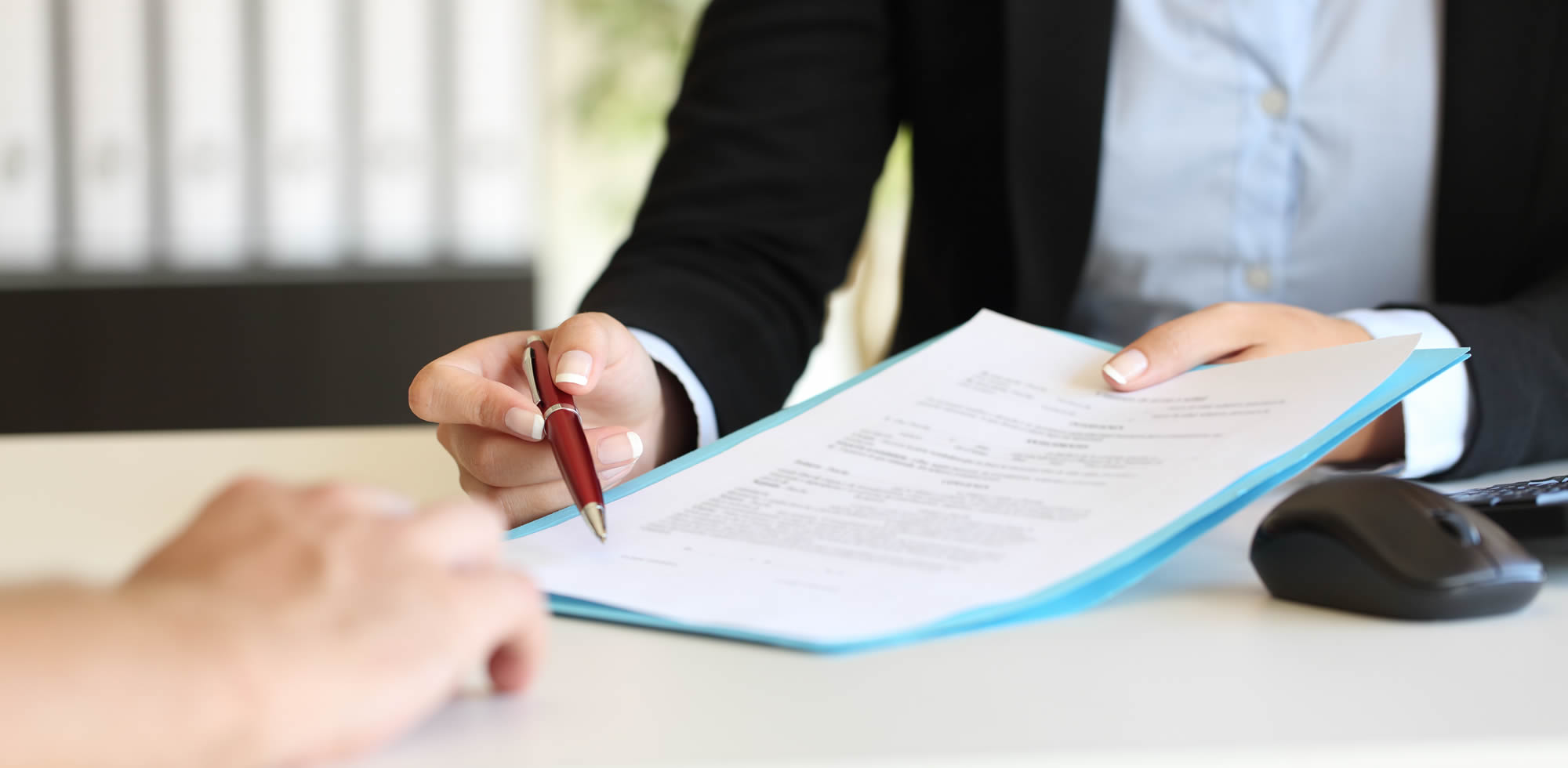 Quick-Rents is rental program negotiated on behalf of each customer using platform technology and machine learning. Our program better manages the rental experience saving time, money and labor. The program includes delivery, washing, preventative maintenance, oil changes, tire rotations, tire-inspections and routine dealer supported repairs. This A-Z support is included in your basic rental and is the most convenient method of renting an asset.
You select the number of rentals needed and over what time frame and we do the rest. Usually, large local and mid-sized fleets rent from the same locations and use our digital ordering platform where we coordinate the inspection process. This digitally managed process keeps smaller issues from turning into costly bigger issues and saves on downtime.
Save on Long-Term Asset Rentals with Quick-Rents
Quick-Rents will help you negotiate a rental from a service provider you can trust with locations close to your facility. You will experience discounted long-term rental pricing combined with guaranteed services that have the following benefits:
Solid Rates:  The longer term you rent, the more money you will save. If your team is looking for low-cost rates with trackable rental options including maintenance, service, repairs & towing then your organization may be the right fit for our program and enjoy savings each month.
Flexibility: No need to worry about ownership or leases; Quick-Rents can fulfill daily, weekly and monthly rentals quickly on our application software.
Rental Maintenance: Our Quick-Rents plan includes periodic preventative maintenance at any US location and reports are shared between the asset owner, our customers and Quick-Rents on line. Get a username and password and you are ready to go.
Damage: If your asset is involved in an accident Quick-Rents has dedicated service providers that operate professional body & paint shops that can fix your rented asset and get you up and running quickly.
Vehicle Exchange: If your rental asset requires a swap for any reason, contact the rental location from where your asset was dropped off and schedule the asset swap.
Rental Questions
Our last-mile delivery customers ask a lot of questions about long-term van rentals. Here are your answers:
Can you rent an asset by the month?
Yes, you can get an asset rental on rolling-stock for a one-month period. Please understand that generally when renting once for a long duration and renewing your rental on a monthly basis, your pricing will change accordingly.
Can you rent an asset for 2 1/2 months?
Yes, you can definitely can get an asset rental for 2 1/2 months. The longer your rental term is the more you will save. However, most groups rent in one-month increments or blocks.
Can you lease an asset for 6 months?
Quick-Rents provides support when renting an asset. Any leasing or selling of that same asset type is completed by authorized auto, truck and material handling dealerships within our network. Quick-Rents earns no income from the lease or sale of a transaction because we are not licensed to do so. However, we support our dealerships and rental partnerships with a tremendous number of referrals and leads. Just let us know your lease questions and we will have an expert reach out to you.
Can you rent an asset for 12 months?
Yes, assets can be rented over a 12-month period, you can always rent an asset from multiple groups participating with Quick-Rents even at the same time. This allows our customers to get the assets they want and add up the savings.
How much does a rental asset cost for 30-days?
In Every region, assets and types are different – Your rental depends on several factors so the longer you rent, the more you will generally save. Log into our application and book an estimate online. No need to call but if you need or want to please try us at (1-877-778-0040) to obtain your written estimate or confirm your rental.
Where can I rent an asset for the lowest price?
Most Quick-Rent customers are part of our platform business. Our local service providers will offer short-term or long-term rental options that should work for your organizations. To explore your options please look online and submit your request.
Rental Options
Quick-Rents understands the importance of having access to quality rental equipment during major repairs or out of service warranty situations, or when additional vehicles are needed to handle short-term peaks on demand. That's why Quick-Rents offers a connected solution as the premier coordinator of truck, van, auto & equipment rentals in North America.
For large fleets with multiple locations in North America, Quick-Rents offers the Last-Mile Delivery Rental Program, which standardizes rates and facilitates the acquisition of rental equipment throughout North America. Rental terms are designed to meet the needs of our customers. Assets can be rented for one day or for months at a time. Our partnerships in the fleet rental industry help our customers better manage increases in demand, emergency situations, and repair schedules.